FASHION & WEDDINGS
FILMS + PHOTOS
MEET THE TEAM
Prémium Paris was founded by Lucca Messer and Thierry Brouard in Paris, and is now based in Los Angeles, California. It offers Photography, Videography and Production services Worldwide for Fashion, Commercial, and Luxury/Destination Wedding. Our clients include Natura, BMW, Mercedes Benz, Corto Moltedo, Art Hearts and Paris Fashion Week.
About the Team :
Lucca Messer is a fashion photography prodigy that keep impressing the world with his surrealistic phantasmagoric style. From Brazilian and British origins, he grew between UK and Brazil and started his career in fashion photography learning from industry legends like Mario Testino and Tim Tadder, before creating his own crazy unique Universe.
Thierry Brouard grew up in Paris and traveled to 20 different countries. He started photography in 2004, and his talent helped with a global network led very fast to international recognition and great work opportunities, and in 2009 he left his PhD in Molecular Biology to create his agency, now called Prémium Paris. Thierry has been working all over Europe, North and South America, Asia and North Africa, where his work have been exhibited and published as well. Notable publications include Vogue Taiwan, Playboy International (including a Cover and a Centrefold) and the Grammy Awards Magazine.
Johnathan Sutton joined the team in 2018, focusing on Beauty and Make-Up, Events, Corporate and Social Media Influencers. Originally from Virginia, he's a proud retired military veteran after serving his nation as a "Jumpmaster" with multiple tours to Iraq and Afghanistan. Upon his retirement he when to photography school at The Art Institute, before learning from the industry best photographers and flying on his own, getting published by major Beauty Brands like Paul Mitchel, CAO, Kryolon.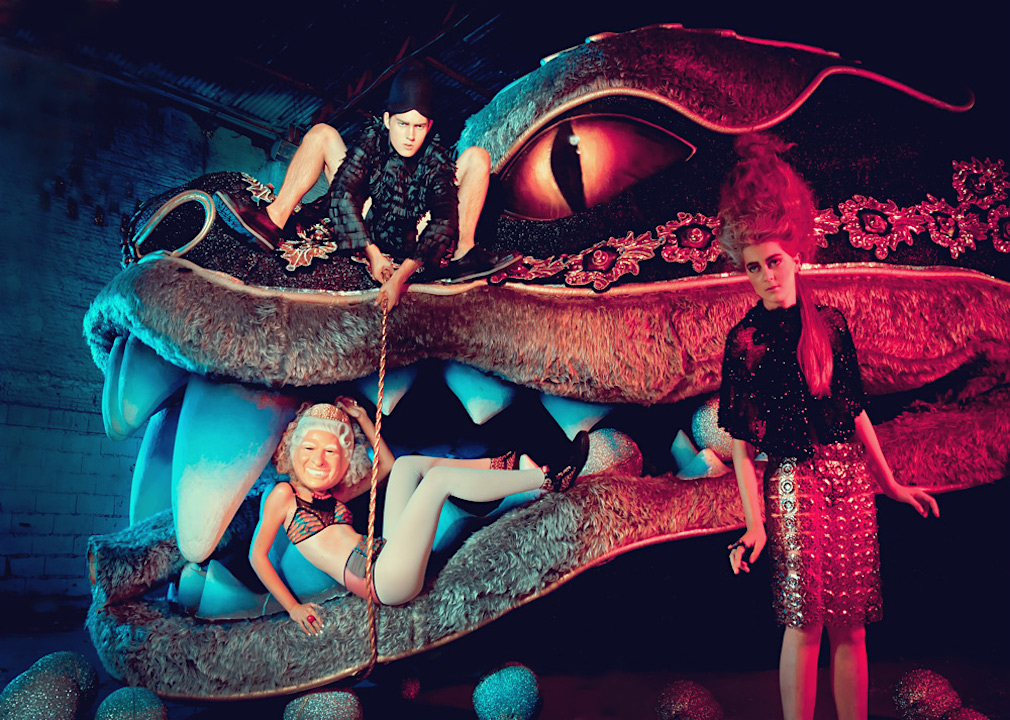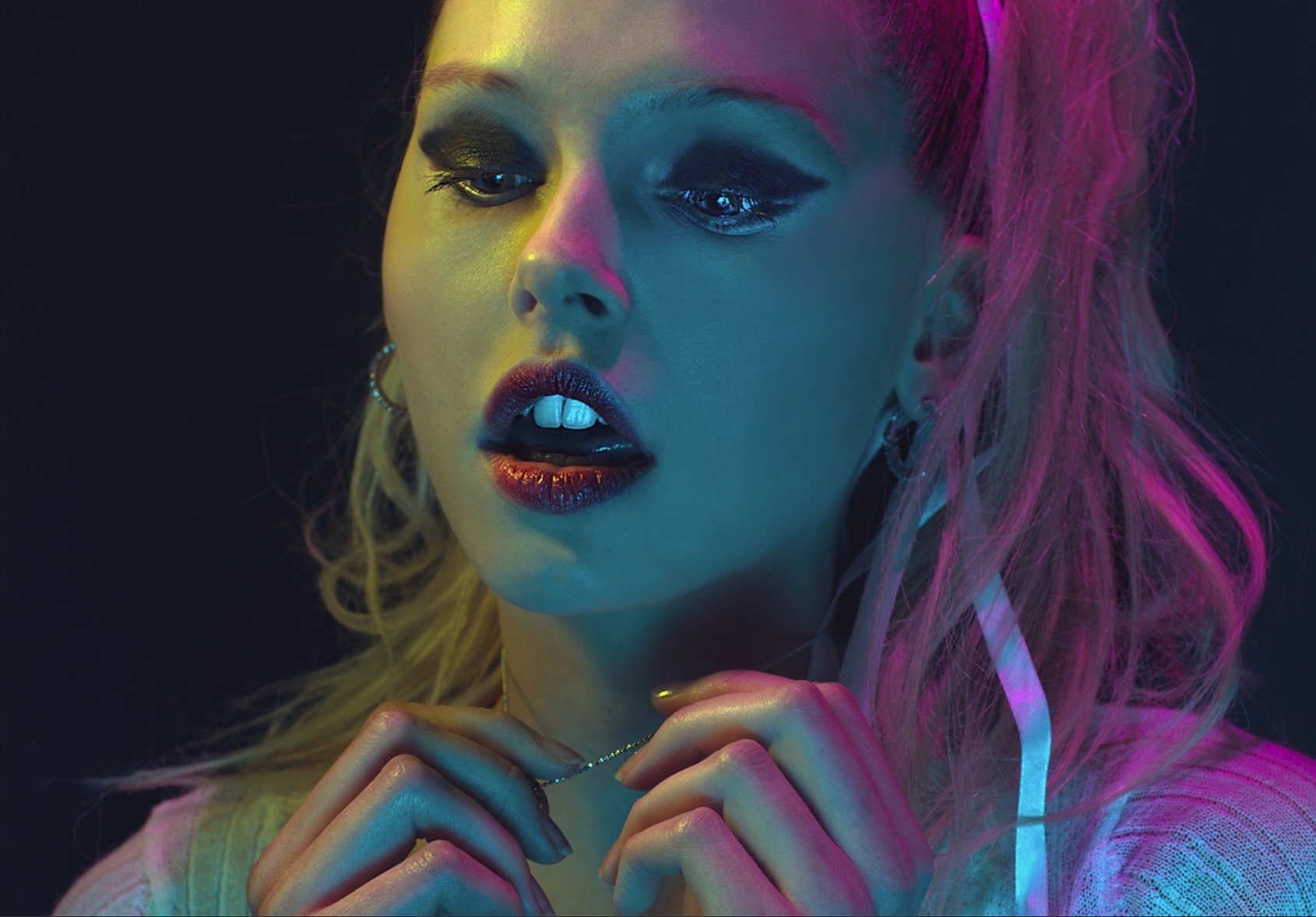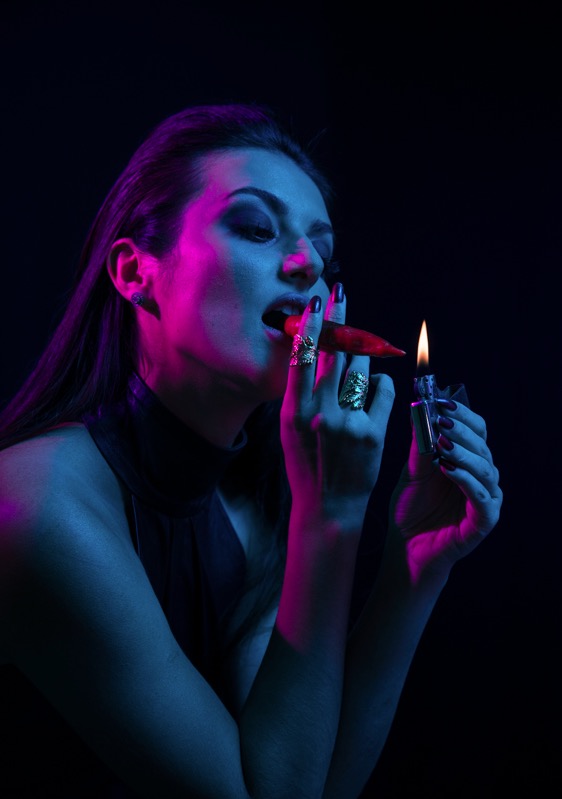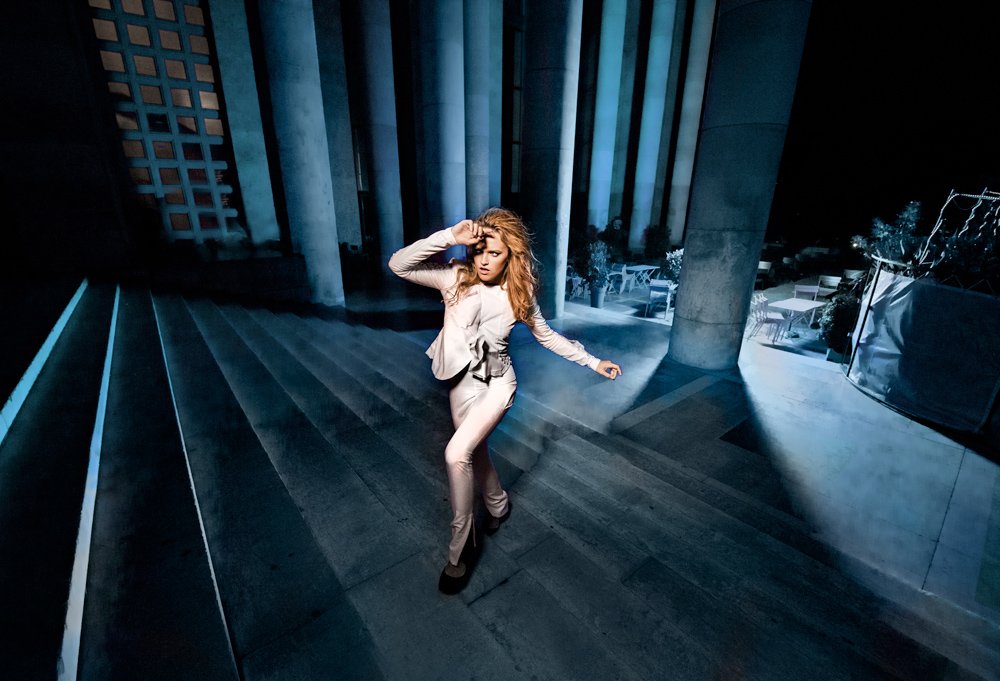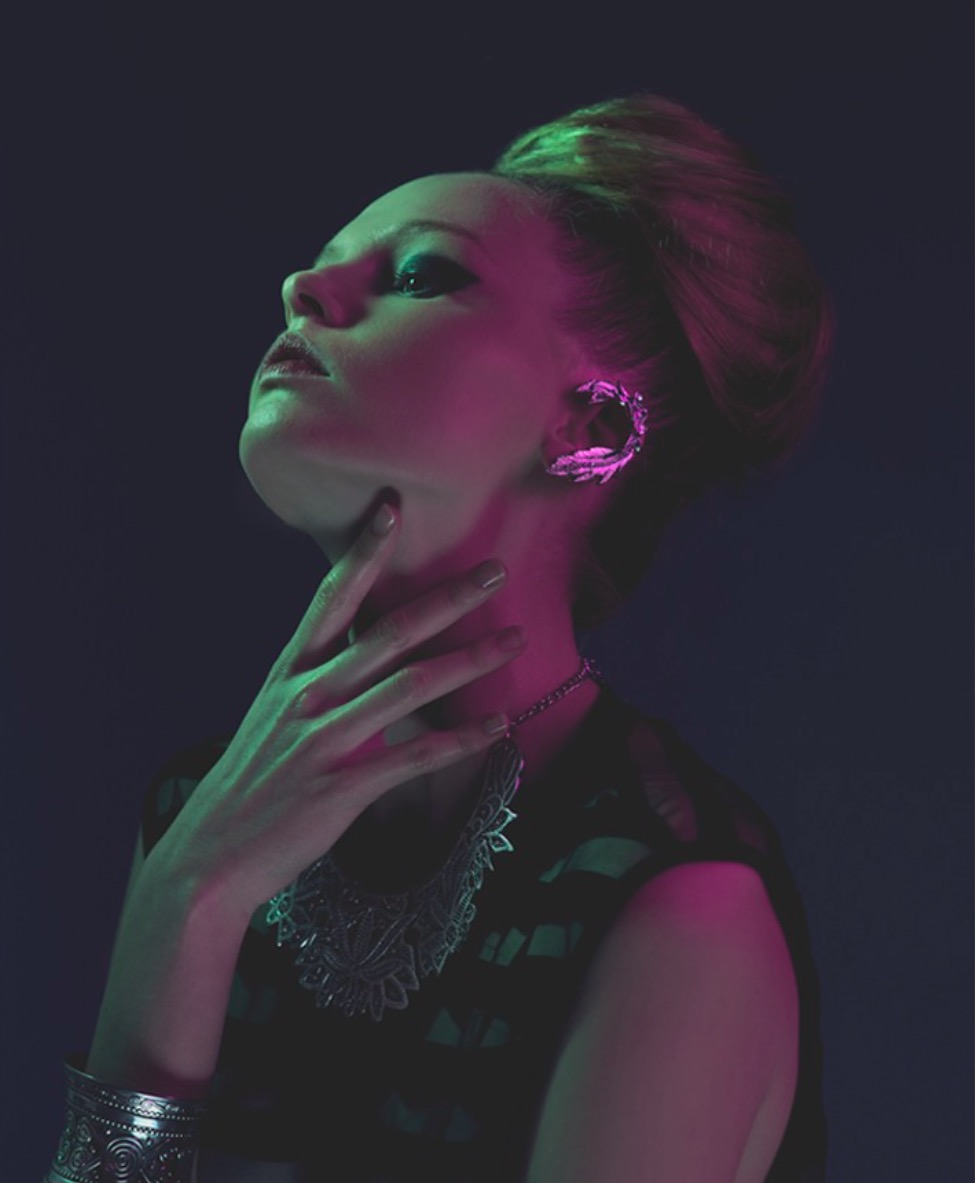 US$4,000 : 1 Photographer | Half a day (up to 6 hours) | 200 Edited Photos (HD digital only)
US$5,000 : 1 Photographer | Full day (up to 20 hours) + Engagement | 500 Edited Photos (HD digital + Prints)
US$6,000 : 2 Photographers | Full day (up to 20 hours) + Engagement | 700 Edited Photos (HD digital + Prints + Photo Album)
US$4,000 : 1 Camera Operator | Half a day (up to 6 hours) | Trailer + Short (10 min) Edit
US$5,000 : 2 Camera Operators | Full day (up to 20 hours) | Trailer + Same Day Short Edit
US$10,000 : 2 Camera Op + 1 Steadicam | Full day (up to 20 hours) | Trailer + Same Day Short Edit + Long Edit
$700 | 2 hours | 10 Edited Photos
$1,500 | 6 Hours | 30 Edited Photos
Request a custom quote
Shooting only Starting $2000 for 6 hours
Full day of shooting with full team (Photographer, Models, Gaffer, Make Up Artist + Hair Stylist) : Starting $5000
Weddings & Portraits
To see more weddings photos (including full galleries), check out our Wedding and Events Website : www.romance-paris.com